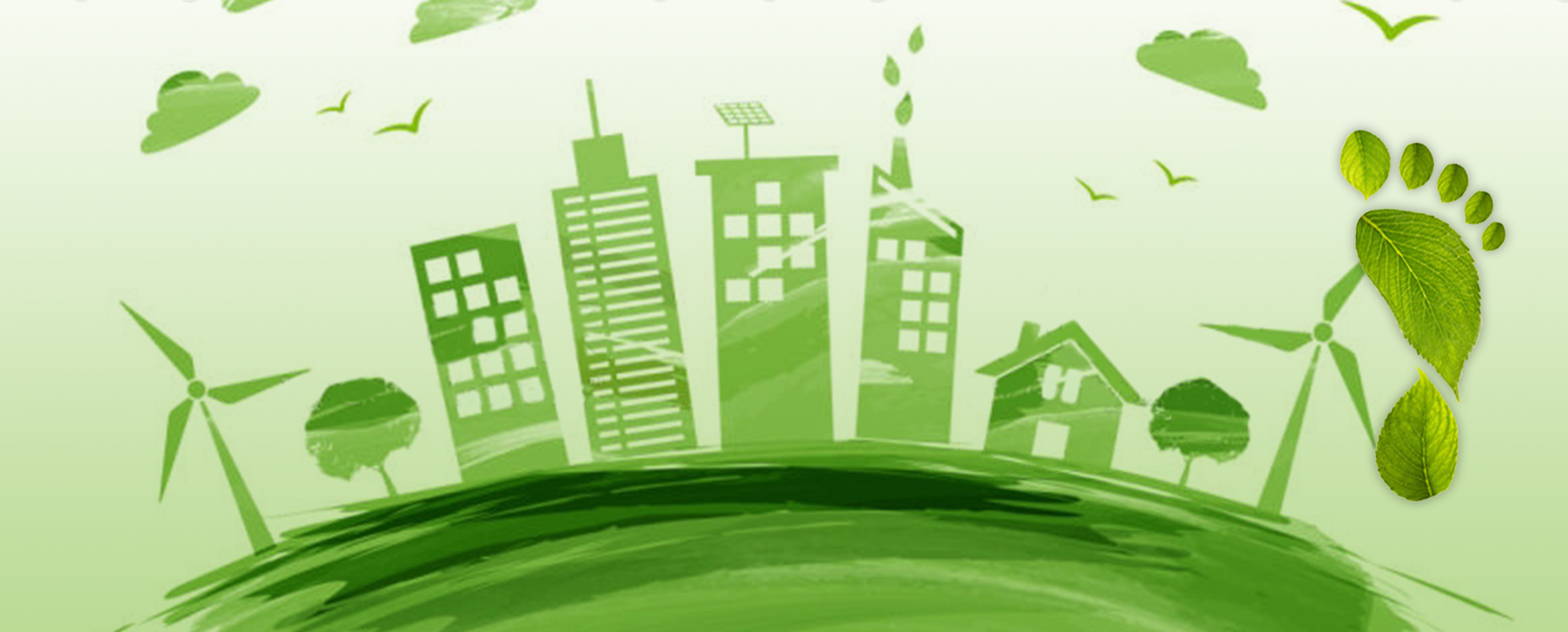 WE ARE GOING GREEN!
Help us reduce our carbon footprint and sign up to receive your AGM booklet by email
Apply for Loan
You can now Apply for your loan online, without leaving your home.
Student Scholarship Scheme
Be in with a chance to win €1,500 with our Student Scholarship Scheme
Loan Calculator
We Like To Say 'Yes'
This calculator is for illustrative purposes only, to give you, the borrower, an overview of the potential cost of borrowing. The Credit Union, or any of its staff, cannot be held responsible for any errors. Please note that this calculator only provides an indicative quote and actual repayments may vary.
Our Services
How Can We Help?
News & Events
Stay Up-To-Date