Loans
Find A Loan For You
Get a loan from our Credit Union for all your needs at some of the most competitive rates around
Car Loan
Thinking about that car you've always dreamt about? Whether it's a brand-new car or a used car you want, or even a van you'll find our rates very competitive. In fact, our car loan rate is one of the lowest on the market!
Education Loan
The Student Loan Rate of 6.5% (6.7% APR) is available to those going back to school/college to get the qualification they always wanted, or starting college for the first time after completing their Leaving Cert.
Home Renovation Loan
Thinking of renovating or extending your home and looking to spread the cost? What about a new patio area or doing up your garden. Whatever you have in mind, our Home Renovation Loan can help you on your way.
Home Finishing Loan
With our new and exciting offering of Home Finishing loan we have just the loan for you at a highly competitive rate of 7.5%. If your looking to furnish your new home, finally finish that garden or tackle the outside then call us and one of our loan officers will endeavour to help you.
Covered Loan
A covered loan is a cost-effective way to access funds while leaving your savings untouched. You are allowed to borrow up to the value of your savings at a discounted rate of interest 5% (5.2%APR) while continuing to earn a dividend on your savings.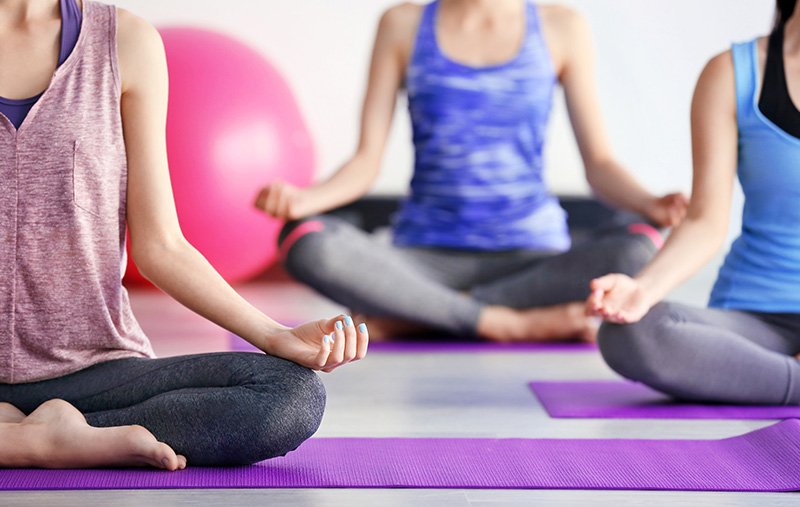 Standard Personal Loan
Whether you're looking to borrow to assist with your household expenses or to help you make a larger purchase, we have the right personal loan to suit you. Borrow at a competitive rate of 9.9% (APR 10.39%) with flexible repayment options and no penalties for early payment.
Try out our quick and easy loan calculator below
This calculator is for illustrative purposes only, to give you, the borrower, an overview of the potential cost of borrowing. The Credit Union, or any of its staff, cannot be held responsible for any errors. Please note that this calculator only provides an indicative quote and actual repayments may vary.
Borrow €5,000 over  36 months, repay €159 per month, total amount payable (including interest of €724) is €1,724. Annual interest rate (variable) is 9.4%.
Borrowing With Colmcille Credit Union Ltd.
Once you have an active membership with Colmcille Credit Union Ltd. you are eligible to apply for a loan with us
Our loans are not based on minimums or share values you can apply for
any loan amount regardless of your share balance
Top Up loans or Second loans are available to all members
All loans are individually assessed based on members ability to repay
Benefits Of A Loan with Colmcille Credit Union Ltd.
Streamlined online application process
Extremely Competitive Interest Rates
Flexible loan repayment terms available to suit your needs
No hidden fees or charges, no penalties for repaying early
Free Loan Protection Insurance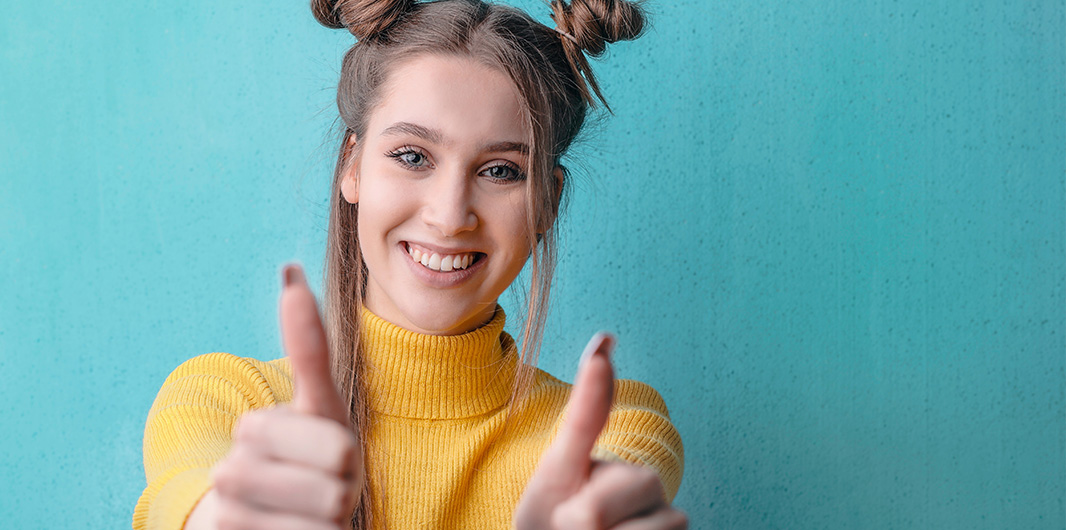 Loan Applications
Colmcille Credit Union Ltd. handles each loan application with confidentiality and asses it in a fair and transparent manner in an effort to get the best outcome for our
member
We have funds available and are ready to lend to our members to assist in achieving their goals whether that is funding Christmas, getting married or doing major renovations on your home, the team here at Colmcille Credit Union Ltd. are here to help you along your journey
Documentation Required When Applying For A Loan With Us
Photo ID (Passport/Driving Licence)
Free Loan Protection Insurance
A Recent Payslip
Please Note: The above documents are required for each person and/or guarantor associated with an application
*The Credit Union may require additional documents to support your loan application
**Colmcille Credit Union Ltd. will also be required to complete a credit check as part of any loan application