Scholarship Scheme
Scholarship of €1,500 to be won. Competition open until 30th September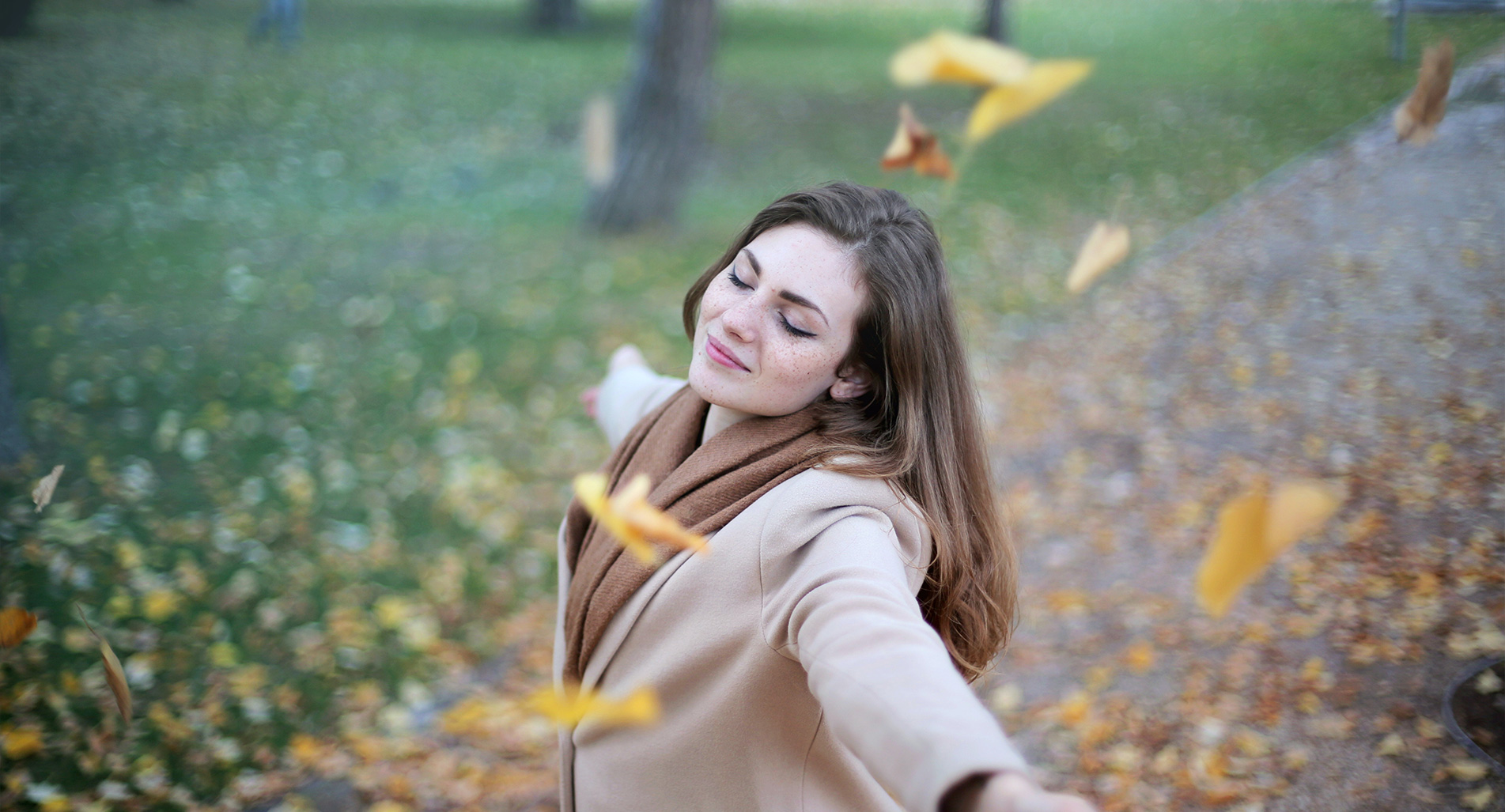 We Have A Loan For You
Whether it's for holidays, education, business or home renovation we've got you covered.
Our Mobile App
Move funds, pay a bill and find out where you spend your money. Download our App now.

Join Us Today
Clear sailing with membership from Comhar Creidmheasa Cholm Cille, join us today.
Loan Calculator
We Like To Say 'Yes'
This calculator is for illustrative purposes only, to give you, the borrower, an overview of the potential cost of borrowing. The Credit Union, or any of its staff, cannot be held responsible for any errors. Please note that this calculator only provides an indicative quote and actual repayments may vary.
Our Services
How Can We Help?
News & Events
Stay Up-To-Date